The Polar Flight was released, a new film I worked on.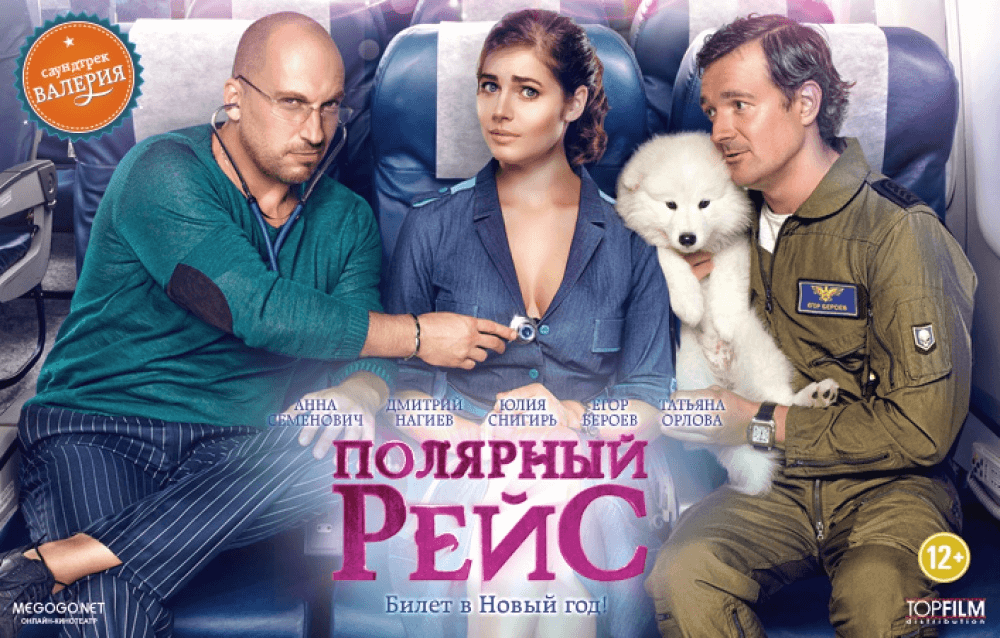 On New Year's holidays, the new film "Polar Flight" was released, about a series of adventures through which the protagonist passes - the pilot transporting goods far beyond the polar circle, returning to his family. The film is directed by Sergei Chekalov.
I was a project VFX supervisor and did a very large amount of work. It is a pity that there were no resources of mine and the company to make a post in the entire film ourselves, because I had to outsource a lot. Video and details in the body of the post.
The shooting took place in a terrible cold at the military airfield, at the trolleybus station and in many other places, but the atmosphere on the site was very good and a lot troubles was simply not noticed. I am very grateful to the team who listened to my advice on shooting for further processing!
The film can be watched in movie theaters and on DVD. Below is a small making-off sliced from the part on which I worked. I did Animation (with Yura Borodin), FX, Clouds, Shading, Render. Enjoy watching.