Inseparable VES Nomination!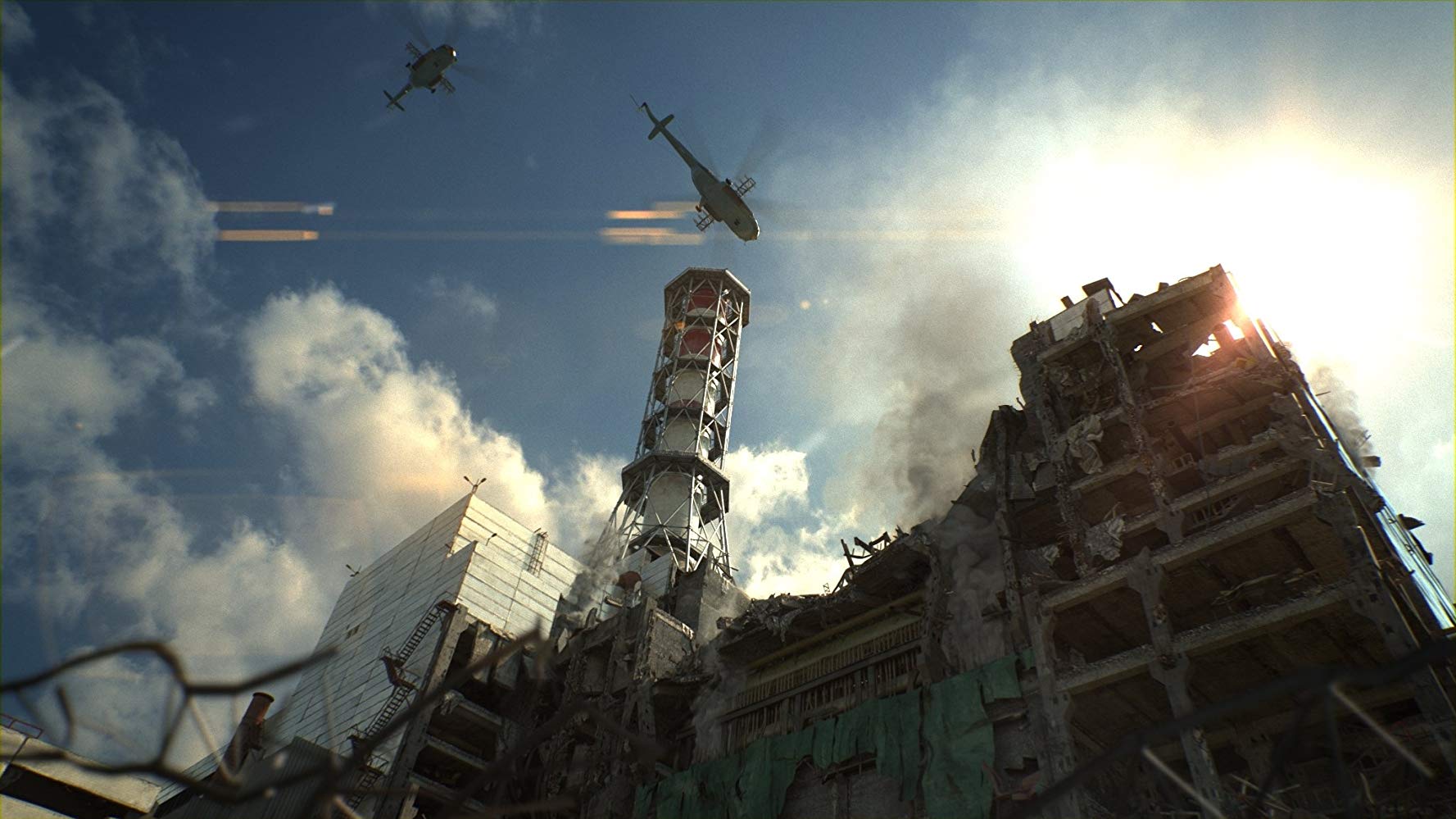 Our last job nominated for VES Award. We even got two categories:
«Outstanding Visual Effects in the TV Series»
«Creating Environment in the TV Series or Advertising»
Link to Imdb: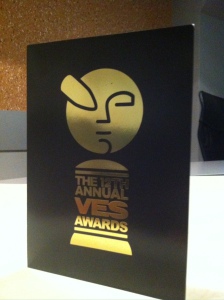 We worked on the project a little more than six months, during which time we managed to build an almost 50-kilometer zone around the Chernobyl station, based on a huge amount of materials, photos, eyewitness. After that, in the film, together with the director, we tried to recreate the entire chronology of the terrible events of those days. A tremendous amount of work was done, we tried to recreate the maximum historical truth. I participated in the project as FX Lead. What we got can be seen in the making-off below. Enjoy watching.